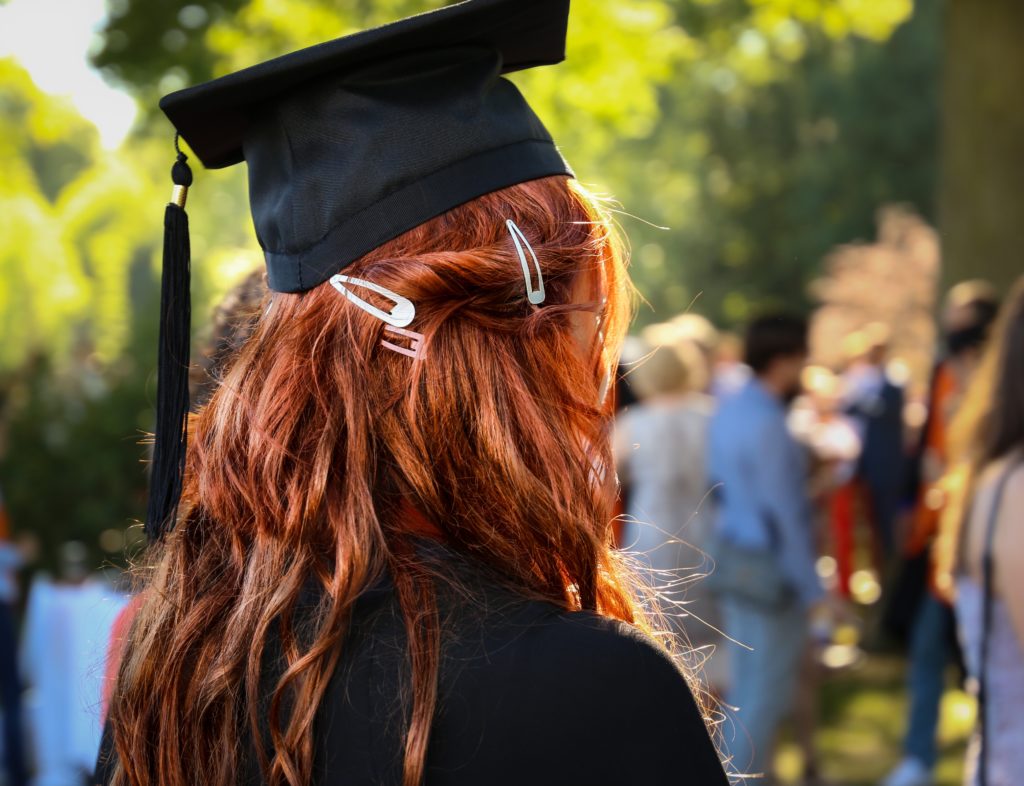 A lot of writers believe that you need to have real world writing experience to land clients. And I have to admit, I used to be one of them. (I never had much luck using my school-related writing to land clients).
But a few months ago, my position has changed. I came across Ashley Hawley, a freelancer who managed to make a living writing straight out of college. I was so impressed that I didn't mind being proven wrong at all.
I decided to interview Ashley to dig into how she built her freelance writing business. Have a look at our conversation below:
A quick intro to Ashley and her work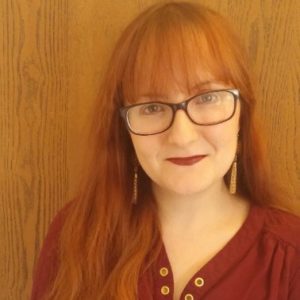 Ashley is an Ohio-based freelance writer and editor. She graduated from Baldwin Wallace University a little over a year ago and has been freelance writing ever since.
"Right now, I'm doing a lot of writing for a website called Home Scribe Creative," she said. "We do a lot of blog writing for real estate agencies. I've been doing this work for almost a year now, so I'm still trying to find my way and everything."
"But so far the work has been good. I write a lot of lists posts, mostly about things like different restaurants and fun activities in areas that you can explore. A lot of real estate agencies don't have time to write these blog posts, so they're more than willing to outsource the work to others."
How she landed her first client
According to Ashley, she landed her first client by reaching out to the owner of a website that she followed in college.
"I had been following this website called Dear English Major for about year when I was still in school. After I had graduated, I was looking for work in areas I was interested in, so I reached out to Alyssa Christensen, the owner of the site, and asked if she needed help with it."
Alyssa responded to Ashley and requested that she send her resume. "We then got to talking, and she ended up hiring me to help her with that website. After some time, I gained her trust, and she ended up pulling me onto her other business."
How Ashley used school work to build an attractive "real world" portfolio
As I mentioned earlier, Ashley used her school writing to market herself to "real world" clients. This was something I struggled with, so I asked her how she did it.
"When I was in school, I was an English major, and I dabbled in a lot of different writing styles. I did poetry, satire, even translation work. I kind of was all over the place, but I think that helped me not only decide what kind of writing I liked and didn't like, but it also helped me to build up samples of things to show off my various skills," Ashley shared.
"I think a lot of people feel like once they get out of school, they need real world samples to pull from, and that can be difficult because you don't have a lot of real world experience."
Ashley said that the key to making your school work more attractive in the real world is to spin them into something marketable. "A lot of the things that I was doing in school were actually very marketable skills. I just needed to know how to spin them the right way."
So Ashley built her portfolio and included skills such as "creative writing" and "research-based writing," in which she demonstrated how she's able to spin her research into great content.
Ashley also sought help from her school's career center to beef up her resume. "We had resume-writing clinics, and I would go every year. One of the things I always had a problem with was determining what I could and couldn't put on my resume."
She continued, "When I was talking with one of my career counselors, I kept telling her things like, 'Oh, I was EIC for a website I worked on with my professor' and 'I've done this, and that,' and my career counselor urged me to put that stuff on my resume. And I had no idea because I assumed that it was just school work."
How networking and communication helps her have a consistent flow of writing work
Another key to Ashley's success? She networks and communicates with clients like a pro.
"When you start getting those clients, keep networking with them and keep communication lines open. This builds trust and brings in repeat business," she said.
"For example, I email my clients every few weeks when I haven't gotten a lot of work from them. I would just hop on and ask 'Is there any work that you need done this week?' Even just very simple things like that show that you pay attention and that you're genuinely interested in helping them out."
Final words
If you're new to the freelance writing world and are struggling to build your portfolio, take a leaf out of Ashley's playbook and think about how you can spin your skills and schoolwork into something more marketable.
Another key takeaway? Proactively build relationships. Reach out to industry professionals and see if there's anything you can do to help them. You never know, they just might take you up on your offer. And once you've built those relationships, cultivate them by regularly communicating with your contacts. Keep in touch and check in periodically, so you stay on their radar.
Want to learn more about Ashley? Visit her website, https://www.ashleyhawleyfreelancing.com/. You can also find her on LinkedIn and Twitter.